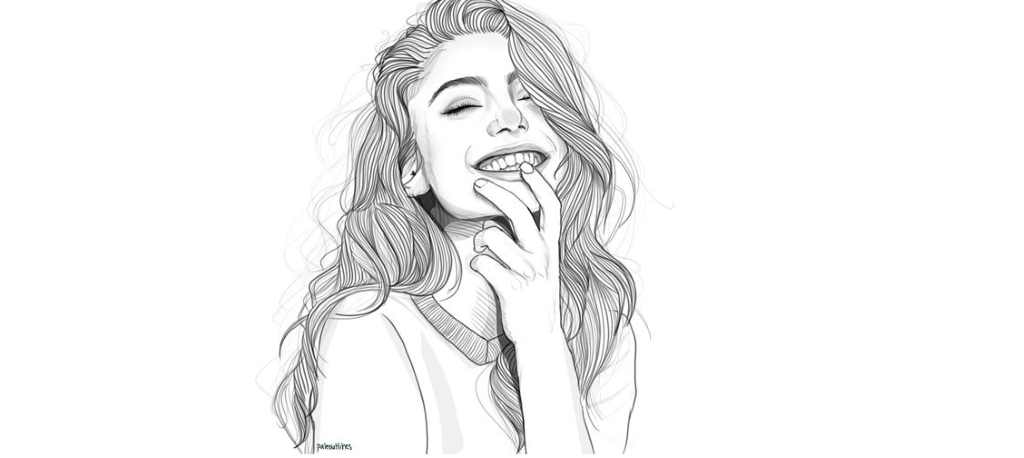 Looking for a gift for your girlfriend? Yes, it can be a difficult task. Well, that's why we're here. Here you'll find a little bit of seriousness, a little bit of class, and a little bit of humor. In short – a little bit of everything. Dive in and choose from these nine personalized gifts for girlfriend.
Beauty is suffering? No!
Your girl values comfort? Well, there's one item that has returned with a comfort + style revolution. Backpacks. Yeah, these bags used to make us think of schoolchildren or crazy hikers. Forget about them. Today even Dior makes backpacks. This kind of bag is comfy, spacious, yet an elegant style item. We like this Timbuk2 customizable backpack. Described as "tough-as-Hell", this backpack will maintain its quality and good looks for years. And you get to pick your girlfriend's favorite colors for it.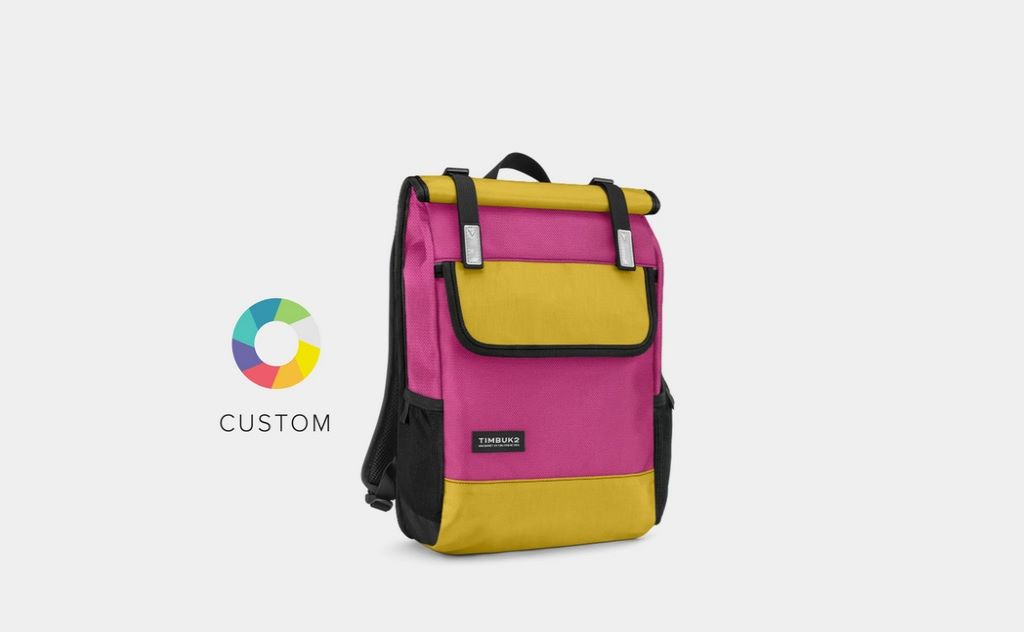 Diamonds are a girl's best…
Yes, "a personalized gifts for girlfriend" list cannot be complete without jewelry. If you're looking for something classical, I believe this customized name necklace to be an excellent choice. Its tasteful and original design makes it an item with a long-lasting value. It's a handmade piece, personalized with your girlfriend's name, nickname, or any other word that characterizes her the best.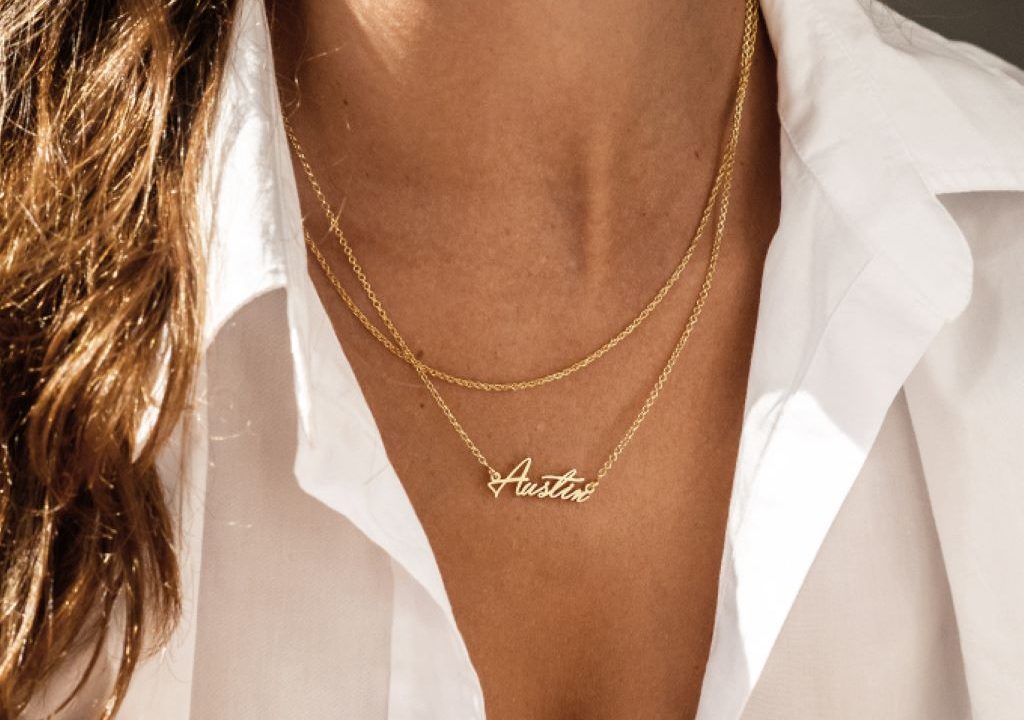 Snug as a bug in a rag
When I say "coziness", what do you think of? It's raining outside, you're at home, under a blanket with a mug of hot chocolate… I believe a bathrobe to be the incarnation of this feeling. It's a simple item providing so much comfort and warmth. Especially if it's made of high-quality fabric like Luxury Spa Robes. You can customize this bathrobe with a monogram, her name, initials (or, of course, her nickname). It's a great manner to express your love and care for her.
A special gift for a special girl
Now Uniqcube is something original. It is a light cube or simply put – a custom lamp. Yet, when seeing it for the first time, the name "lamp" is the last one to come to mind. This stylish light cube fulfills the room with a relaxing dim light. But the best part is its customization. Your choices are endless. Pick her favorite photos, images, paintings… anything your imagination lets you think of. And create a stylish interior design element for her bedroom or living room.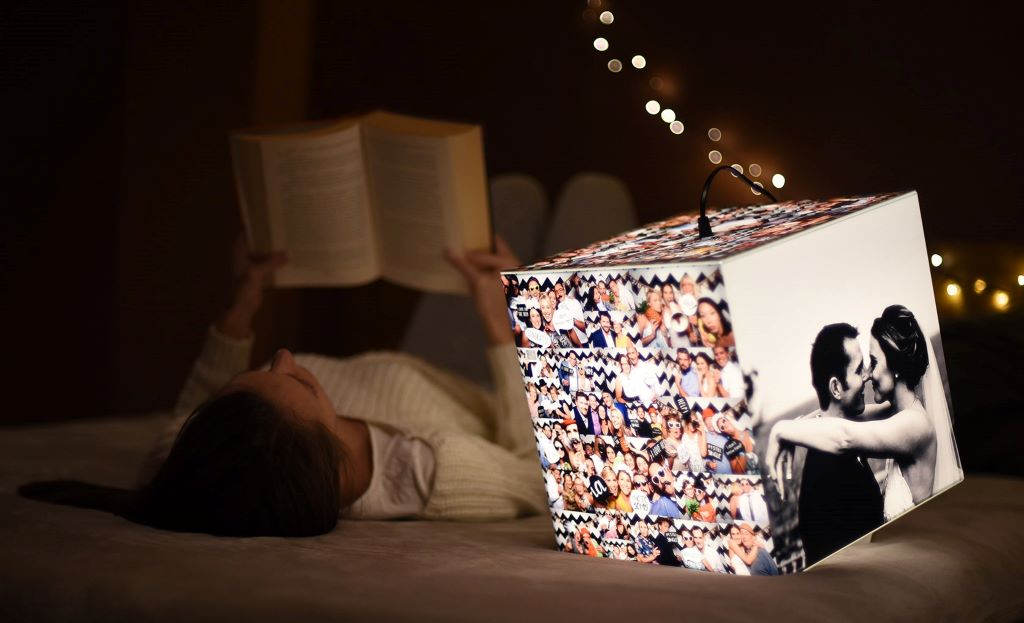 Girly stuff
Make-up and hundreds of different cream boxes might be unknown territory for you. Despite this, you know her and appreciate her. For this reason, I believe these customized makeup bags to be a catch. You can pick the design and materials so that this makeup bag fits her taste and interests. And the best – your chosen design will be printed on a Duchess satin fabric. (That's sounds like something your girlfriend might enjoy, doesn't it?)
Is this the real world? Are these just some funny personalized gifts for girlfriend?
Yeah, my joke isn't the best one. But maybe one of the things you adore about your girlfriend is her amazing sense of humor? Then this is an excellent choice.
It's a travel mug- customized with…your face. Yes, customizable socks and briefs are funny, but I find this travel mug to be even better. Number one – a travel mug is a practical item. Number two: Look. If she's ready to walk around with a travel mug with your face and little red hearts on it, there's one thing you can be sure of. She's a catch. And both of you are going to have a good laugh.
There's another gift item I find to be original and hilarious. Is your girlfriend the queen of the home? Thus, I shall inform you that she can be crowned with this royal custom canvas. Customized with her photo as a queen or baroness, this custom canvas will be the funniest home décor you can have. Put in the entrance of your home…well it makes everything clear. If democracy rules over monarchy in your household, this American gothic canvas is another great choice.
With nose in a book
Is your girlfriend a little bookworm? Maybe not only she reads – but also writes her own ideas down? Lift her thoughts to a new level with this personalized notebook. Recently I got a leather notebook and I can tell you one thing: It really gives your written word more power. Sometimes looks do matter. Take a look at this elegant refillable snap journal.
Capture her happiness
At the moment I saw this I knew this is making the list. A hardcover photo book, made out of the photos of your choice. Its sophisticated and minimalist design unites your photos, usually seen through a phone screen, into an elegant book. Preserving dear moments is important. With this photo book, it's also beautiful.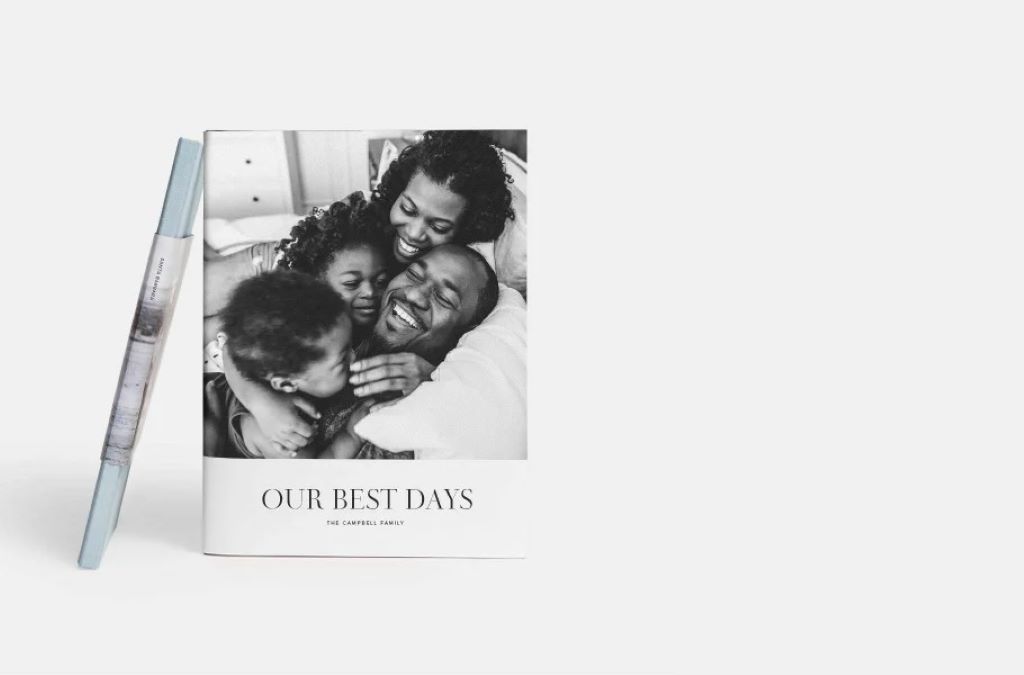 Pick a gift out of our personalized gifts for girlfriend list and surprise your girlfriend with an original item. Customized for her, it's the perfect way to show your love for her.