Bring a touch of uniqueness to your room!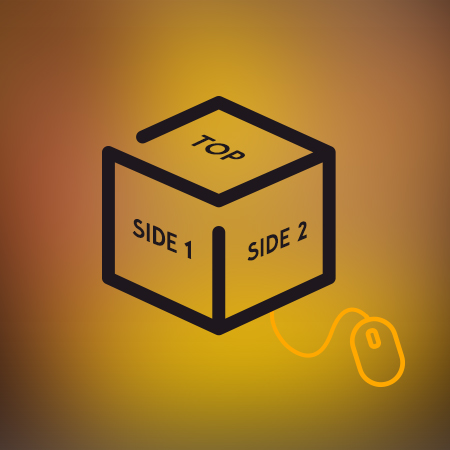 Personalized design light cube
Now available in two sizes – mini and standard.
Add your images, art, photos or archives of images. Max 40 images on each side.
Afterwards our designer will create a mock-up of your personalized lamp and send it over for your approval.
$ 79
Steps for making your personalized lamp:
Upload your images for each side (if you have more than one per side, please compress them; max 40 images per side)
Pay for your UNIQCUBE
Our designers will design UNIQCUBE with your images and send you an email for your confirmation
Customize your UNIQCUBE in a way you want! Different kind of textures, photos of your friends, places you love, anything!
Please see some examples of custom UNIQCUBEs below.