Is it that time of the year when your friends are celebrating one of their long-awaited anniversaries? It may seem quite difficult to find a gift that both partners will be satisfied with and that will come in practical in their every-day lives. Whether you are in search of a present for the couple's special anniversary, or you want to bring a sweet housewarming gift for the new lovebirds, we've got you covered with these useful yet unusual personalized couple gifts.
UNIQCUBE personalized lights
These custom lightboxes are guaranteed to light up the couple's home with the brightest memories. Using the design tool on the website, upload images of the two that perfectly capture the magnificence of the relationship to create a six-sided light cube, covered in beautiful pictures. Add your own text, patterns, or artwork to design a unique keepsake of the powerful bond the couple shares.
Personalized Anniversary Pushpin World Map
The Wendy Gold Pushpin World Map is a definitive catch for the travel fanatics in your life. Personalized with the names of both partners and their anniversary date, this vintage-inspired World map allows the couple to mark their favorite travel memories, hometowns, vacation spots, and places that hold special meaning to them all across the World. The map, framed in classy Cumala wood, comes with a set of 100 pins, awaiting to create a portrayal of the relationship's story in places and landmarks.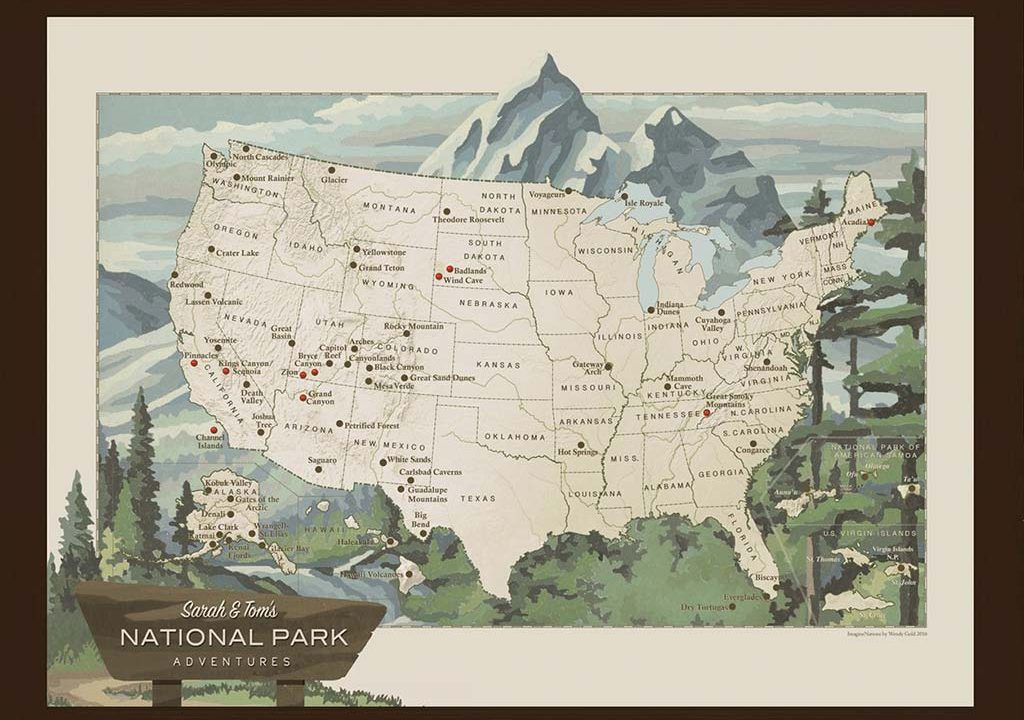 Personalized star map
There are truly unique moments in life when time seems to slow down and you wish the night could last forever. For couples, the most memorable moments are held on the first day that they crossed each other's paths, or often the day they decided to make their relationship official. Personalized couple gifts helps to embrace these kind of moments. Freeze time and recreate the moment just as it was the first time the couple met with this personalized star map. The time and date of that special moment is used to plot a star chart of how the sky looked when it happened, illustrating the magic of cosmic coincidence over the couple's heads on that day.
Custom couple portrait
Their house might already be covered with countless of framed pictures of their most valued memories, but why not switch it up with a personalized hand-drawn sketch? Send in a picture of the couple and the artist will do the magic of conveying it to a beautifully detailed illustration.
Custom cutting board
If you often find the two in the kitchen together, showcasing their cooking skills to their guests, this cutting board will make the perfect gift. Whenever they're chopping up food for their dinner or just displaying the board on their kitchen counter, this personalized cutting board will not only serve as a practical gift, but also as an exhibit of their first names, engraved in wood.
Personalized anniversary journal
Memories are one of the most crucial possessions a couple can hold. Over the span of the relationship, it is important to document the most special ones – in a picture frame on the nightstand or on the wall of the living room. Gift your favorite couple a unique way of recalling the most noteworthy events of their time spent together- a handcrafted anniversary journal. Custom pages of this journal record memories of up to 25 anniversaries and serve as guides of romantic reflection and mutual ambitions. The journal contains sections such as "How we met" and "Our first date", waiting to be filled up with words and pictures that embody the pure happiness shared in those moments. The cover of the journal can be personalized with the couple's names or any other meaningful message you would like to add.
Couples Initialled Blanket
A custom blanket- a gift that unifies classy design, originality, and practicality. If the two lovebirds like to snuggle up under a warm blanket on snowy winter nights, they are guaranteed to love this cozy wool throw. Available in three elegant colors, each blanket is personalized with a leather tag, showcasing the couple's initials.
Custom phone cases
Do you know a couple that can just never get enough of each other? Give them the opportunity to always have a picture of their loved one in their hands or in their pocket with this custom couple phone case. Using the design tool on the website, upload your favorite picture of the two sweethearts to create a pair of gorgeous identical phone cases. You also have the option to divide the image into two halves so that, when the phone cases are placed together, they form the full picture.
Personalized connect-four game
Challenge the couple to competition through this extraordinary connect-four game! This widely popular game has a twist to it- the slots are replaced with engraved hearts, names of the two partners, as well as their anniversary date. Handmade from maple plywood, this amusing board game will keep the couple entertained for hours.
Which of these personalized couple gifts will you present this season?
Finding personalized couple gifts among the overflow of conventional goods at your nearest store may be difficult. There is definitely something more thoughtful about a good custom piece rather a basic item that screams nothing but "boring". We promise we got you covered with the most extraordinary couple gifts for the most extraordinary couple.