Looking for the right Christmas gift can be a challenge. And let's be honest, sometimes we're lazy and postpone it for as long as possible. Come and scroll down on our personalized Christmas gift list. Here you'll find out the most important: What, why, and where to look for the gift that will bring happiness without too much effort.
Christmas evening is a special time for family and friends to be together. Everyone's sitting by the Christmas tree and smiling… But the reality is not a Hollywood movie and often it ends with everyone staring at their phone. Well, we have something that will make the grumpiest member of your family active and joyful. This personalized Christmas gift puzzle Family snow day will unite and entertain everyone. It charms with its animated design. And afterward, it becomes a souvenir of a sweet Christmas memory.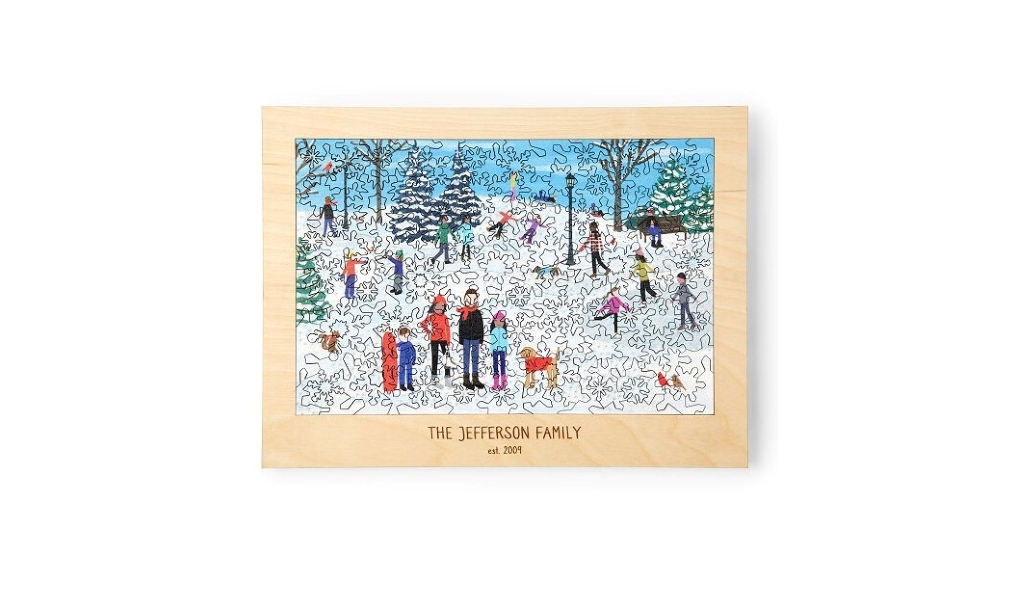 Is your friend a huge Instagrammer? Posting a selfy a day is too much for your taste, but your friend acts like his or her life depends on it? Then custom light cube Uniqcube is what you are looking for. Six sides for six photos from your friend's Instagram. Uniqcube is a top–notch quality design element that lets your friend enjoy and display photos in a new light.
And very important – Uniqcube's personalization tool lets you design your gift easily and see the result immediately. Fast and clear – just what we are looking for.
Are there many girls in your family? Here's a tiny gift with a pinch of class for each of them…
A compact mirror is a symbol of elegance and femininity. Nowadays, though, women have replaced it with less delicate smartphone's screen. Let's bring some of the old-fashioned class back. A compact mirror has a place in any girl's bag or purse. It's a tiny, special, yet useful personalized Christmas gift.
Looking for something cute? I don't think it goes any further than this. This is for everyone who adores their pet from the bottom of their heart. (A small advice – can't think of a gift? Check out the gift recipient's social media accounts to get to know their interests and likes. Is his or her Instagram full of pet pictures? Check and mate.) Love has no shape, so no matter of the animal – dog, kitten, pet fish, or an iguana, this personalized Christmas gift pillow will make their pet owner's heart melt.
Need something for kids? There's one problem – these days kids have almost anything. But you know, winning a kid's heart is not about money. Kids should fantasize, play, and spend their days without care. This Make it yours cape might be a simple thing, but what makes it special is kid's fantasy. Believe me. Give this to a kid and you'll see him running around and playing superheroes in a matter of seconds.
Hey, another tip: With the right design custom superhero cape can convert into a magician's cape… or a princess cape… It looks that there's really something magical about these capes…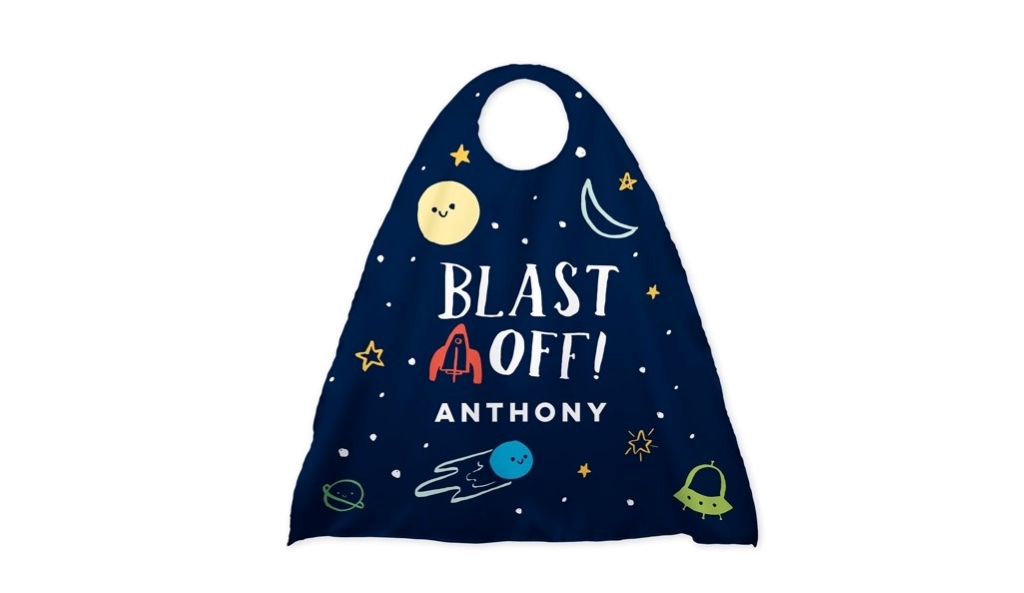 Maybe your gift recipient is a very organized person? Or the other way – a dreamer who likes to scribble down his ideas? Well, it might be, but despite living in the era of smartphones, writing down notes by hand is a quite common practice. It's simpler, faster, and maybe a little bit… nostalgic. For this reason, a custom notebook is a practical gift choice that surprises with its custom design. Pick a more serious design or something romantic and you have your own personalized Christmas gift.
One of the options when looking for a gift is trying to find something unique and original. Is that what you are looking for? Then return to Uniqcube or Customized pet pillow. But there is another option. To choose something you know the gift-recipient already uses and will be 100% happy for. No risks.
Is there someone among your family or friends who loves to wear the ultimate comfort clothing – hoodie? Yes? So don't reinvent the wheel, only improve it.
A customizable hoodie gives you the chance to print on it anything you desire. Just think of a nickname, an inner joke, or a statement your friend identifies with. Without complications: Let your friend be himself.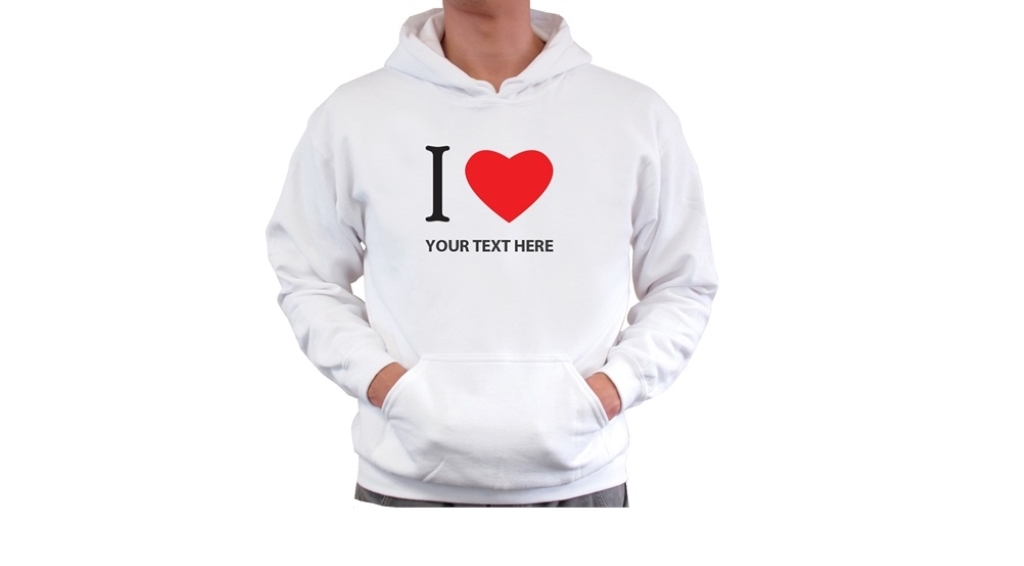 No one cooks as good as mum and grandma does. There's always that one meal that's famous in your family and makes you feel at home. Save this feeling forever in this beautiful foil art. Just ask your mum or grandma to write the recipe in handwriting. (This will make them feel proud thinking you want to cook it.) Make them even more proud when seeing this recipe framed like a work of art. Because the warm feeling of family and home should be treasured like a work of art.
Summary
Looking for the right gift for the right person is a challenge. This is a personalized Christmas gift list that has the basics of everything you need to know: What to buy, where to buy, and most importantly, why would this be the perfect gift for your gift recipient.