Bring a touch of uniqueness to your room!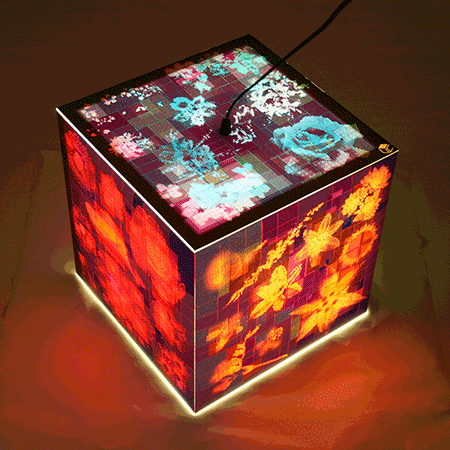 Summer night bedroom lighting
$ 69
This beautiful bedroom lighting UNIQCUBE is filled with mysterious flowers reminding you of warm and romantic summer nights. Light up your room with the romantic and colorful SUMMER NIGHT.
Let in the most mysterious part of summer into your room – the night.