Lamps should do way more than just give you light!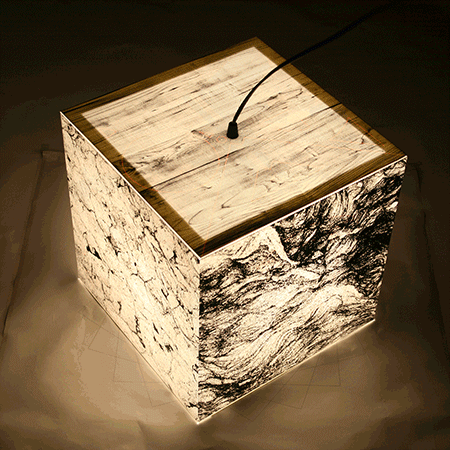 Get stoned light cube
€ 49
Get stoned by just looking at the GET STONED UNIQCUBE! Have you always wanted a real, impressive stone in your room? Here you go – it reflects the different stone textures that look as rough as those of a real stone.