Set the right mood or add a touch of uniqueness!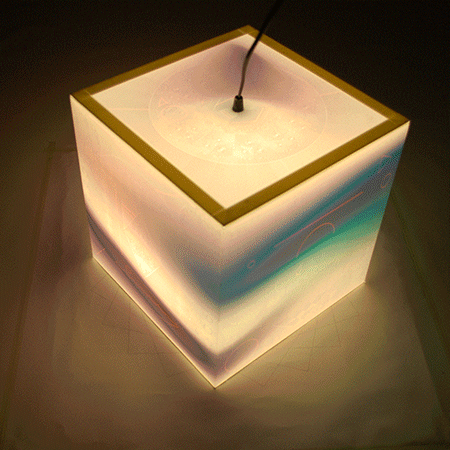 Light up your night mood lamp
$ 78
View image gallery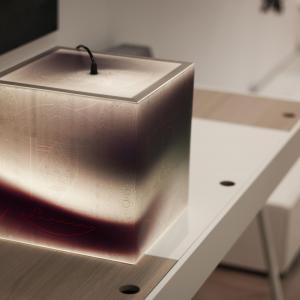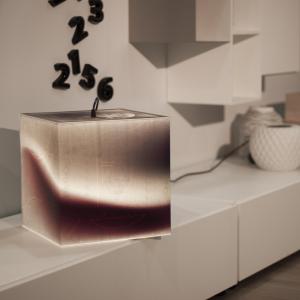 Bring a touch of uniqueness to your room with the bright and mystifying mood lamp that will immediately LIGHT UP YOUR NIGHT.
What do you get
UNIQCUBE light cube features
Relaxing ambient lighting
Unique high resolution artwork
Thin, flexible and resilient material
Can sit on any side except the cord side
Can be placed on any surface or used as a hanging lamp
Waterproof print, easy to clean with water
We were wondering around in twilight near to a beautiful lake. It was foggy and dark and we were not able to see the other side of the lake. The feeling that you are in clouds although you know that the ground if beneath your feet. You don't fear to make a move but you don't feel like doing it as everything keeps moving by itself. It's bright though it is almost night.
LIGHT UP YOUR NIGHT mood lamp was inspired by the mystery of twilight and fog. The cube provides relaxing ambient lighting and it distracts you from the everyday life and routine. It's perfect for calm evenings and thoughtful nights. Turn off all lights and LIGHT UP YOUR NIGHT with this mood lamp.
Other light cubes
You might want to take a look at these ambient light babies
Didn't find the one and only you were looking for?