Lamps should do way more than just give you light!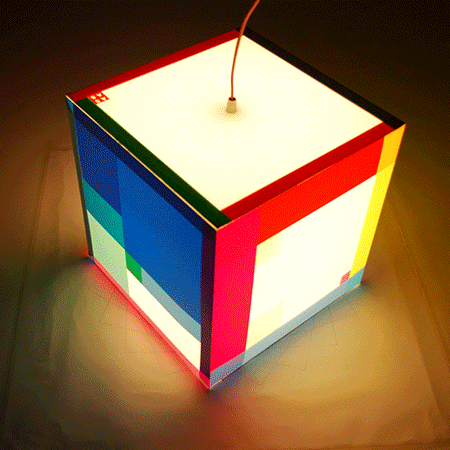 Color out your day design lighting
€ 49
Are you lacking in color? This design lighting UNIQCUBE will reverse even the darkest and most boring corners of your room adding a variety of colors and a spritz of happiness.
It consists of various colorful blocks that will brighten up any space.