You have probably already heard about different ways of branding. The most prominent one – branded merchandise has been proven to work best. In fact, 7 in 10 marketers use branded merchandise to raise brand awareness. However, recently more attention has been devoted to another way of branding which can also be used as a decoration – it is a custom light box. Since then, it has been gaining popularity across different businesses and commercial venues such as hotels, restaurants, bars, and nightclubs. Light cubes are convenient for corporate events, as they would be representing your brand.
Nevertheless, there are many companies on the market offering such products. Although the final version of the custom light box is fully based on your requests, you should also consider the company from which you will be purchasing this product.
Different companies will offer different products, obviously. Let me tell you how a custom light box can be different if you get it somewhere else.
Well, first of all, you should consider the functionalities of the box. It might be the weight, the number of sides printed, whether it can be hanged, or how it is charged. If you'd like a color-changing option, you should check if that's offered too. And the most important part is the price range, of course.
What is a custom light box?
You might be wondering what exactly a custom light box is. In case you haven't heard about this trend then wake up! And, let me introduce you to it…
A light box is an eye-catching type of illuminated box. It can be used to draw attention to your business or brand. Light boxes are practical as they are easy to use. It allows your business to be seen no matter where it's placed.
Custom light boxes can serve as a visually appealing way of communicating with your customers. Also, they can be used both indoors and outdoors.
Regardless of what industry you're in, your business will benefit from displaying the logo on a lighting object as your brand awareness increases. Light boxes can be custom-made to fit any needs.
I know that by now you might feel intrigued. Are you thinking of getting one for yourself yet?
As there are multiple companies on the market offering this kind of product, it is necessary to choose the right one. That's why I am here to help you out!
Below in this blog, you will find an overview and comparison of different companies where you can get your custom light box made.
Keep on reading!
Overview of the custom light box market
As I mentioned before there are multiple companies that can offer you such a product. All of them can help you create a perfect custom light box based on your needs.
Let's dive into the options you can choose from!
Uniqcube
Uniqcube is a company based in Latvia. They sell light cubes that can be customized, however, they also have some predesigned options.
The best thing about Uniqcube is that you can fully design it yourself on their online cube creator. The price ranges from 94$ to 184$.
The light cube can be designed by uploading images, setting the background color, and even adding texts. There are 6 sides that can be personalized. You can also choose images from your Instagram and Facebook accounts.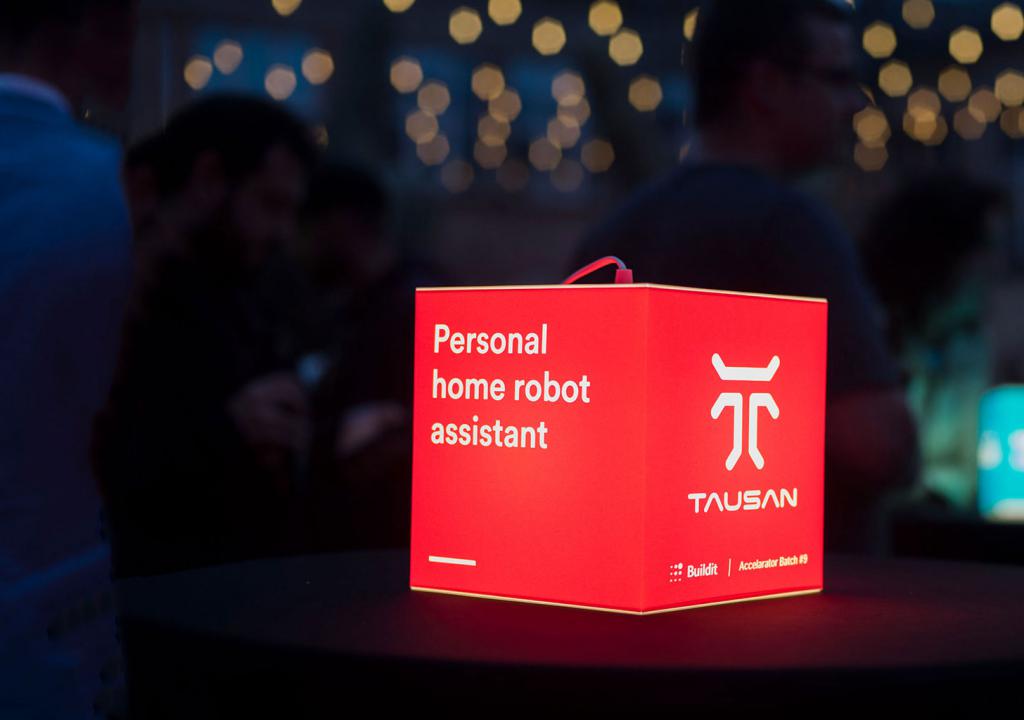 Design and size
Choose between a small size light box, which is 7.9″ cubed, or a standard 11.8″ cubed size. Both weigh around 1 pound (450 g).
It is made out of thin, flexible, and resilient polyester film coated from one side with a matte surface. The print is waterproof, high density, and high resolution. And, it is easy to clean with water.
The cube is designed to be lightweight and multifunctional – easy to carry around and it can be placed on any surface or used as a hanging lamp.
Light source
You can decide whether you want a light bulb included in your order or not. If you choose to have it included you would get a color-changing one. It is an RGWB color-changing light bulb that has 120 colors. It comes with a wireless remote control, while the custom light box is wired itself.
PK Green
PK Green is a company based in the United Kingdom, which offers a wide range of premium light boxes. The customization of light boxes is done by hand using waterproof materials. The price ranges from 158$ to 591$ based on the size and other functionalities of your order.
Design and size
They offer many different sizes ranging from 3.9″ to 31.5″. While light boxes as big as 11.8″ are perfect as table centerpieces, ones that are 15.7″ or more can be used as furniture. Bigger sizes have a weight-bearing capacity of 176 pounds and are strong enough to sit on them.
Light source
PK Green has 2 types of cubes available in stock – battery rechargeable or wired. Wireless light boxes are perfect for events. They come with a color-changing option. On the other hand, wired ones are a better option for continuous lighting at a fixed location. They come with a LED bulb already inside the lamp. It provides you with an option of 3 different bulb colors: white, warm white, or multi-color. The multi-color bulb comes with a remote so you can change the color.
Carousel Lights
Another British family-based company is Carousel Lights. Their lights are handmade. In general Carousel Lights focus on neon lights, however, they also offer wired custom light boxes with a price ranging from around 137$ to 687$.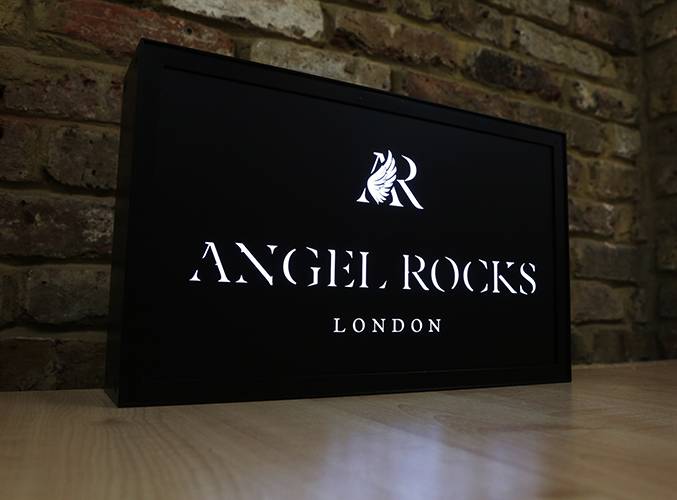 They can proceed straight to manufacturing your product if you already have a design. However, if you're not sure what exactly you want, they will help you out. You will chat through what you want the light for, the styles that you like, and so on.
You can discuss general points such as where the lightbox will be used, whether it will be portable and the space that it will go in. Afterward Carousel Lights will make relevant suggestions regarding the design. Once they've presented the designs, they will send you a detailed specification.
Design and size
Regardless of whether you want a landscape, portrait, or a narrow profile, they offer to produce your led lightbox to the exact size you want. The sides and back are produced from aluminum with a high-quality printed vinyl attached to an opal acrylic front.
All the light boxes are powder-coated aluminum, and, therefore, can be painted in any standard color that you choose. As a finish you can choose from satin or gloss. Furthermore, you can make choices that would make the light shine through to illuminate design or make it 3D.
Light source
The light bulbs used inside the light boxes are low energy and low heat. You can either choose from Ice White, Warm White, LEDs with a fixed color of full RGB which would give you full control of the color and brightness of the illumination.
Goodwin & Goodwin
Last but not least is Goodwin & Goodwin. It is also based in the UK and offers light boxes starting from 206$. The company sells handmade custom light cubes. Additional customization costs start at 69$. You can choose a wired or a battery rechargeable one.
Design and size
The sizes go up to 17.7″, nevertheless, it is possible to request a custom size.
In general light boxes have a double-sided design so your graphics will be shown on both sides, however, some can have 4 sides – left, right, front, bottom. You can pick from brass, chrome, copper, rust, plywood, oak, walnut as well painted and powder-coated finishes. Your design will be printed in-house using the latest printing technology.
Light source
Regarding the lighting, light boxes are fitted with low voltage LEDs. They are very economical to run and can last up to 40,000 hours.
Conclusion
As I have presented some companies to you and discussed their products, let me make it easier for you to consider your purchase.
Below you will find an overview of custom light box functionalities for each company. Thank me later!
Summary
There are hundreds of ways to boost your brand awareness. Branded merchandise still stays at the top. However, recently custom light boxes, which classify as branded merchandise, have gained more popularity. These light cubes are a great way of branding considering human eyes are naturally drawn to illuminated objects.
These personalized branded cubes are popular among business companies, podcast hosts, DJs, and many other different people.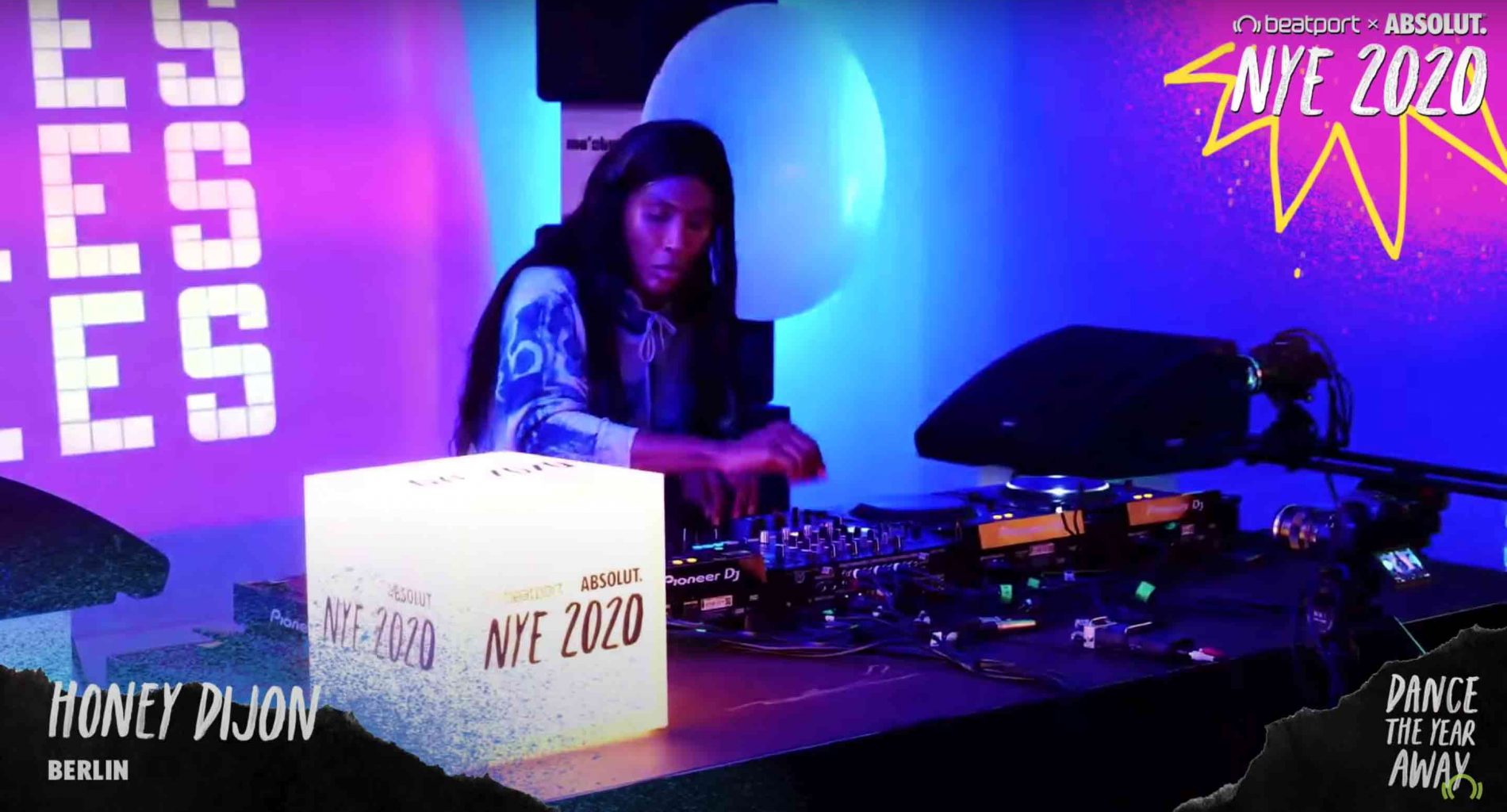 There are multiple companies on the market such as PK Green, Uniqcube, Carousel Lights, and Goodwin & Goodwin that sell light boxes. It might be hard to decide where to get it. You should do your research on the different options and functionalities they offer. Some are with rechargeable battery, some are color-changing and also come at different prices.
This article has provided you with all the help you need to find your perfect match. Who will it be?
Image credit: PK Green, Carousel Lights, Goodwin & Goodwin.