Techniche is a Southern California underground dance institution that has established itself as a significant vehicle for quality Tech-House, Techno and the "darker side" of House Music. DJs Myxzlplix and John Vilotti are the ones responsible for creating Techniche to fill a void in San Diego's club culture by attracting music lovers, hosting city-wide festivals, giving spotlight to local talents as well as to international guest Djs. We are excited to introduce you to Techniche, and share insights about music, branding, Uniqcube as a DJ light cube, and their passion for what they do. If you are interested to learn more about Techniche, and want to spend your time doing something worthwhile, we welcome you to read our interview with Myxzlplix from Techinche below.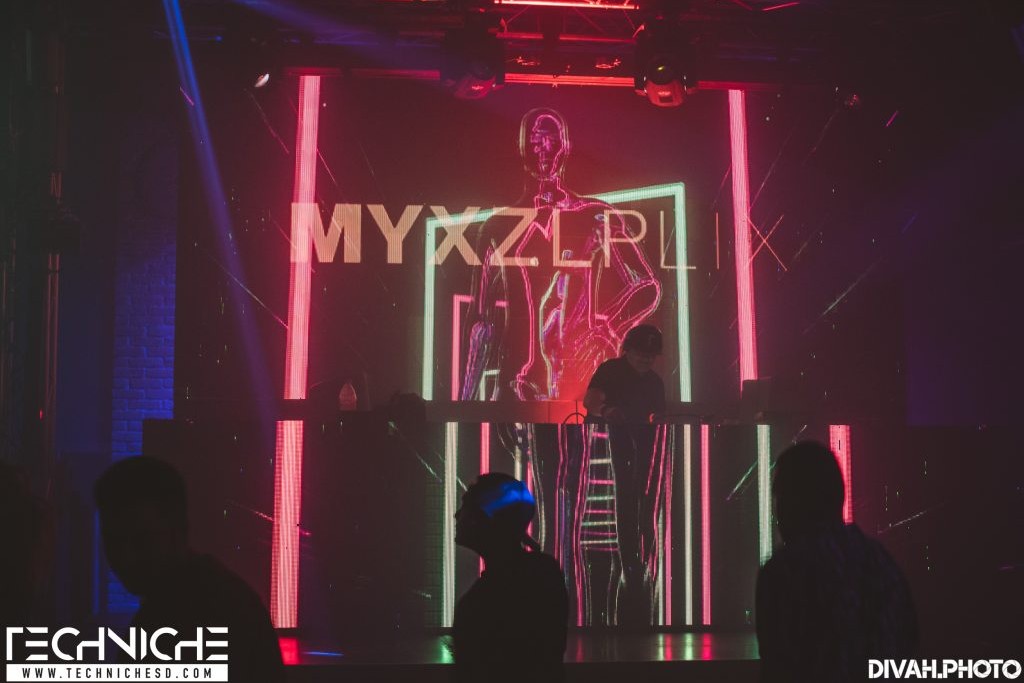 How would you describe Techniche SD to someone who's not familiar with you yet?
Well, Techniche is a Techno + House Music organization & lifestyle brand based in San Diego, California. We produce events, a weekly syndicated radio/mix show, apparel, and just recently launched our own record label.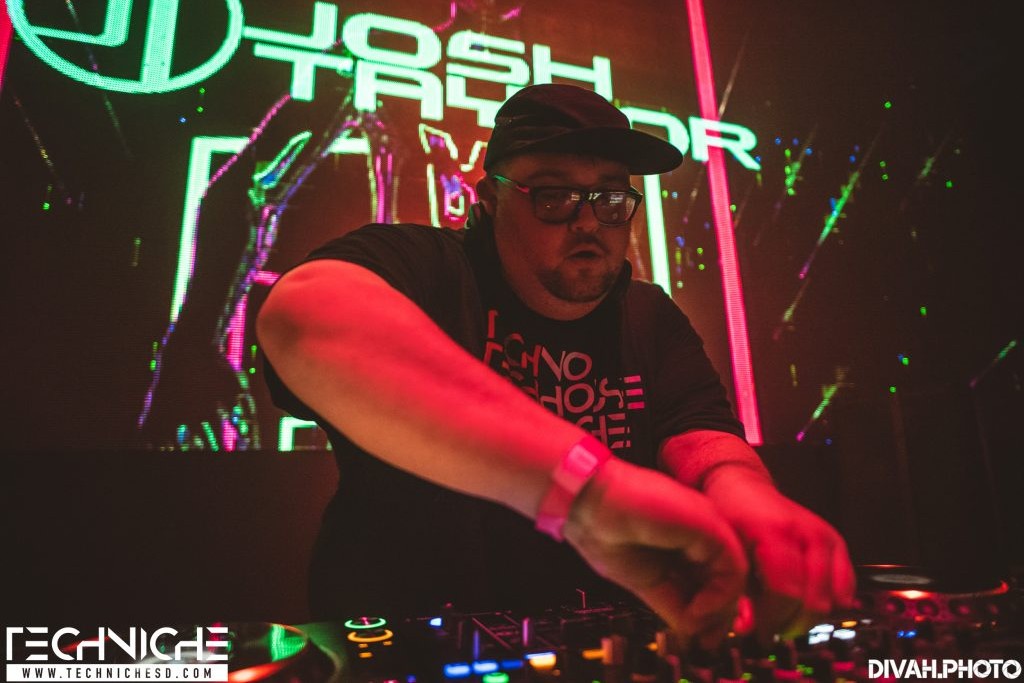 What sets Techniche SD apart from others?
Our consistent output, recognizable branding, and our diverse sound.
What is behind the success of Techniche SD – dedicated work or element of luck as well?
Can't say we have had much luck! So, it's definitely all about our hard work and determination; although we wouldn't mind having a bit of luck as well. We've said that nothing really worth it is easy so we take a little pride in our hard work. And we love the challenges that have come our way, especially when we have overcome them or achieved a certain goal.
It is no secret that branding is an important element to success. How have you been able to brand Techniche SD?
Techniche was sort of a passion project and a bit of an experiment to begin with. I personally am a branding specialist and graphic designer, but I've been a DJ and producer for many years so it only felt right to put all of my skills and passions together under the Techniche guise. We initially started using an astronaut image because it seemed so autonomous and bold. It became an icon and a metaphor in a way. We see the astronaut as daring, exploring the possibilities, and the unknown universe, all by TECHNOlogical means.
We can proudly say that you are one of our clients that uses Uniqcube as a DJ light cube. Since owning your own Uniqcube, how has it helped with branding and standing out from others?
It definitely helped us stand out by adding to our existing visual assets like banners. But when we applied our infamous "T-Minus" version of our logo onto the Uniqcube, that was a "game changer". It fit perfectly with the material and yeah, it looks really cool at night during our events. The Uniqcube is definitely one the best mediums we used with that logo.
Would you recommend Uniqcube as a DJ light cube to other DJs? Why?
Absolutely. Because, it's a quality product that will compliment any DJ or event's branding and presence.
What has been the most fulfilling moment regarding Techniche SD?
To be honest, all of it. We never take anything for granted and we have been really fortunate and grateful for the results of our hard work. Recently though, it's been the launch of our label. It was overdue, but rightfully so because we wanted to do it the right way considering the significance it has toward working in Techno club culture. We're confident as DJs, but as producers and as a label, we have yet to make our mark, but as I said, we love the challenge and so we're excited to see what happens .
Do you have any tips for anyone who wants to make a name for themselves as a DJ?
Stay consistent and focused. Invest in yourself and your brand. Be confident but not cocky. Eager, but not pushy. Early on be flexible, but always be professional. Don't chase em, replace em.
Summary
Big thanks to Myxzlplix from Techniche for agreeing to do an interview with Uniqcube about their journey, tips for other DJs, using their own Uniqcube as a dj cube light, as well as painting a realistic picture of what it takes to succeed doing what you love! Techniche that started out as a passion project has remained steadfast in establishing itself from others thanks to hard work, dedication, quality, ability to stand out with branding, as well as doing everything with love for Techno music. Techniche's continued growth has fueled their deep space exploration of the Universe of that underground sound. We wish Techniche success with their music label and future endeavors! If you are an aspiring DJ, professional or a Techno music lover, we hope that the interview was able to give you valuable insights in the world of music, as well as motivation and inspiration to be determined to succeed and make your passion a reality!
Don't forget to follow Techniche on social media and visit their website!
Website – https://technichesd.com/
Instagram – https://www.instagram.com/techniche_sd/
Image & video credit: Techniche SD; Diva Hammad Photography