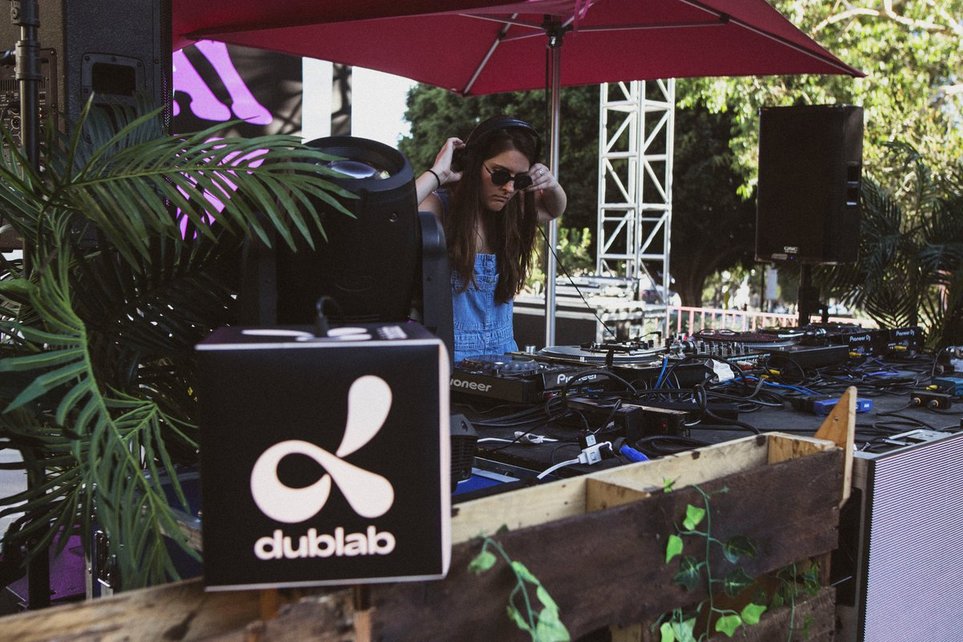 Lighting is as crucial as sound for the audiences to receive the maximum from a high-quality performance. The visual looks of the setting where the DJs are performing aren't less important than music, opposite of how many might think. We very much live in a visual culture and lights in conjunction with sounds can have a changing effect. Even the simplest piece of lighting can give a nice look at the entertainer and make them look like professional performers. DJ booths are the main focus in parties and that's where most of the looks are directed at. DJ booth lights can have a very good use for promotional purposes as it is most likely that everyone will glance at them more than once during the show.
UNIQCUBE
Uniqcube is, as it says right there in the name, the option of a unique light which can be custom made however you want to from 6 different sides. You can either have your logo printed on all of it or have a different print, text or picture on each side. And you can design this lamp by yourself using a very simple online designing tool. This lamp is eye-catching and easy to locate whether on the booth or next to it or more of them hanging from the ceiling. This is a great promotional product as it will not be too flashy or 'steal the thunder' from the performer but instead casually look good as a DJ booth light. And as a cherry on top – the delivery is for free worldwide.
Neon signs
I think we can all agree that neon lights always look good. They can have a retro feeling and a very fresh feeling at the same time. Neon lights can be a colourful prop for the DJ booth with a mysterious and fun effect. Neon lights can be in different fonts, sizes and colours and, frankly, what more would a promoter need than to put the name or logo of the performer and have a cool DJ booth light which everyone will see and remember.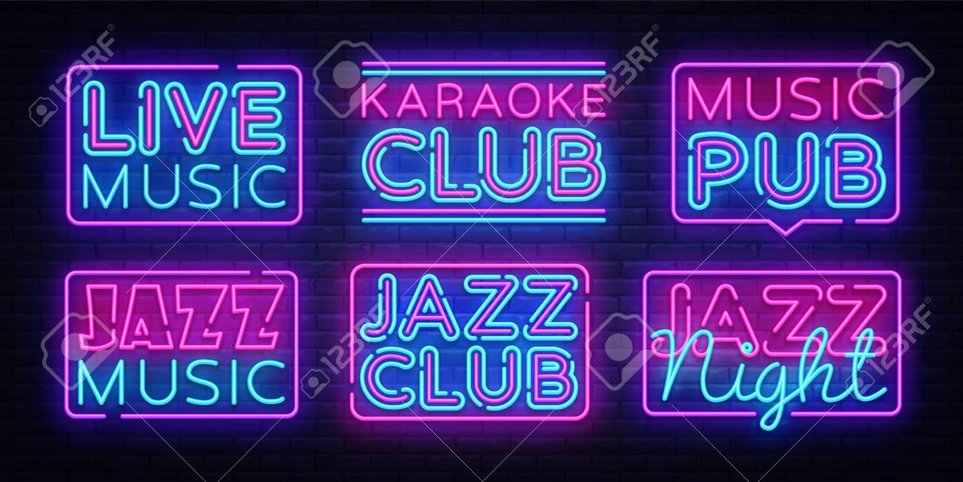 LED lighting
There are countless options for LED lighting use. LED lights are in different kinds of letter signs and they can be used as promotional products for concerts. They are in glow sticks or there can be LED lighting signs and more and more. LED light signs can be custom made for DJ booths and bring a cool authentic vibe. Nevertheless, LED lights can cover up the whole DJ booth, floor, walls or ceilings in the club. You can type whatever you want with the LED lights and send greetings to the crowd.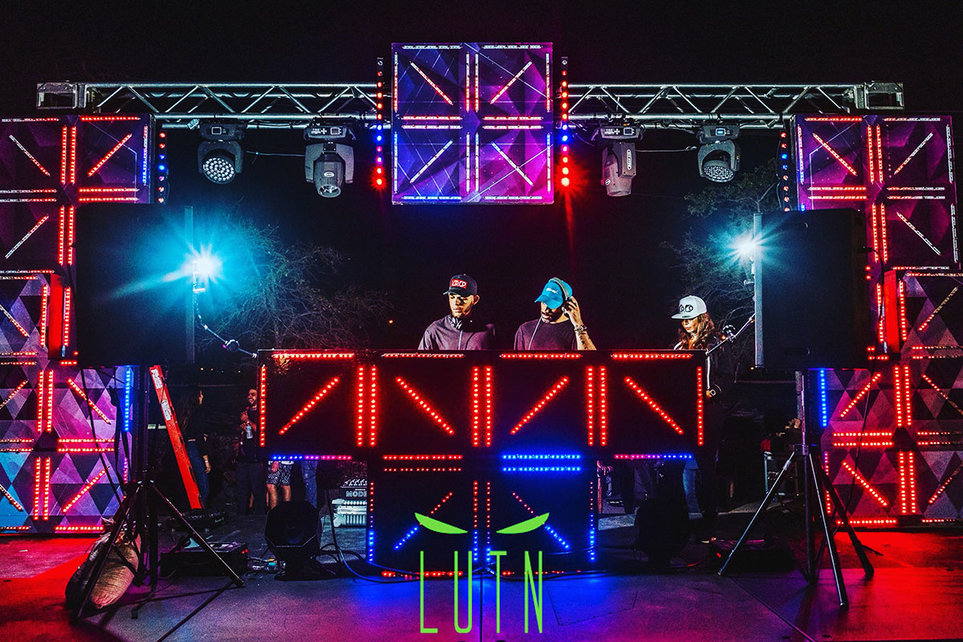 Lumiletters
Although Lumiletters might not seem like the first choice as a DJ booth light, they might give a nice, unique and fabulous look for the setting. Spell whatever word you want to and don't let anyone miss your name! It is guaranteed that in the flashy lights of the party those letters will shine brighter than anything else. We might add that it will be impossible to miss them.
Customized promotional sign lights
Many lighting options aren't meant for promoting but instead, they are meant to give the effect of awesomeness. They improve the quality of the show and set the mood with the colours, brightness or the way they are displayed. However, there are lighting products which are meant for promoting. For example, different products like lightboxes, benches, vases, lamps, buckets, pool lamps, where any brand name can be put on. These products can have a good use for promoting.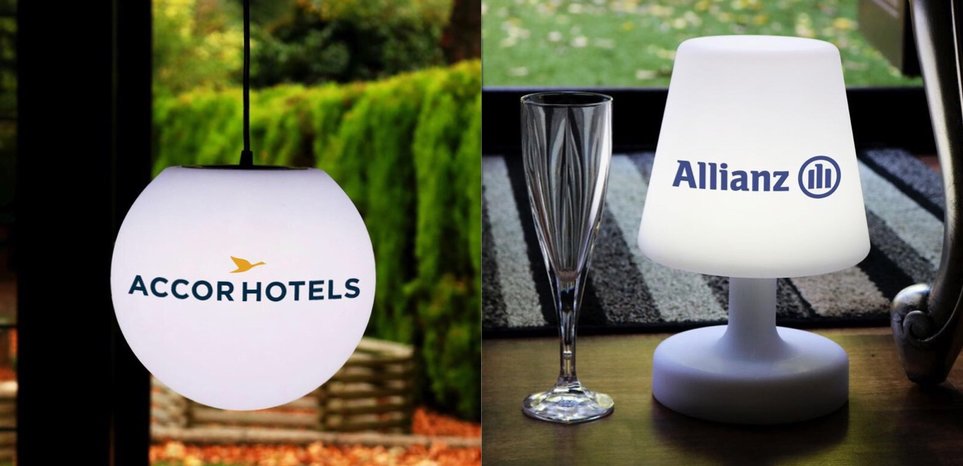 To sum up
Dj booths are very handy if we are talking about promotional lighting. You can display basically everything on them as long as they are an appropriate size. Lights are crucial in all kinds of events and shows. It goes without saying that lighting products are a good way to promote a name. Using these lamps as DJ booth lights will light up the room, the mood and the music.
Image credit: DJ Resource; LED Robots; Lumiletters; PK Green UK; Business Growth Hacking