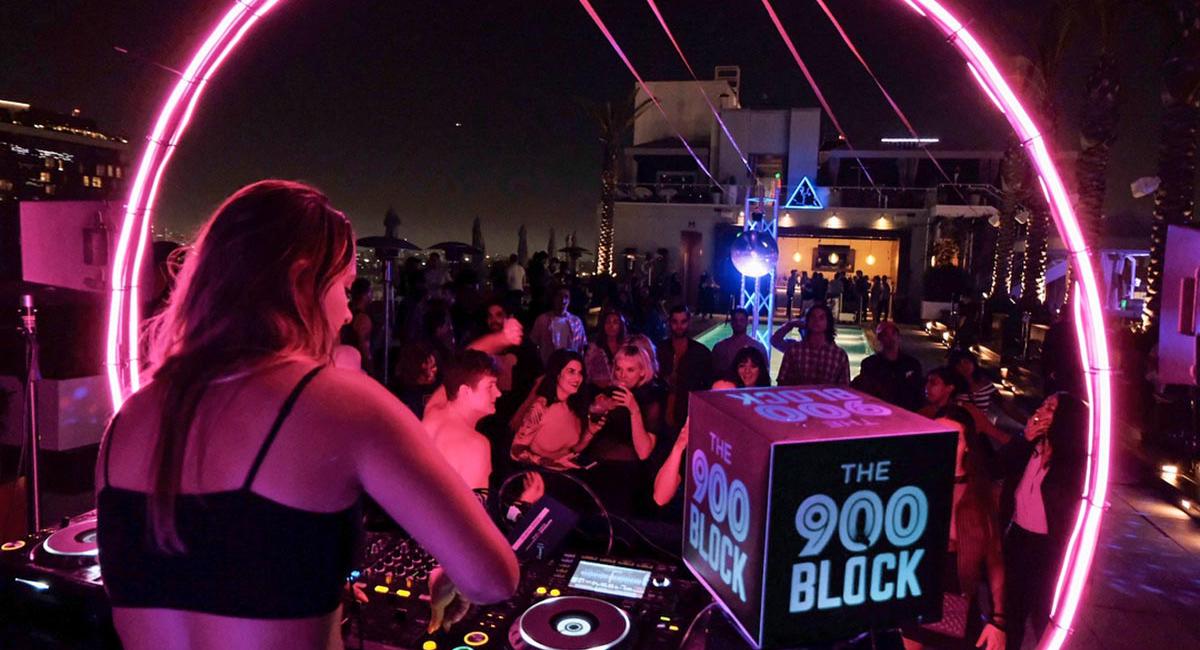 Your music makes people to forget about their blues and dance like crazy; though, do they know who's that guy behind the deck who always takes the party to the next level? Unfortunately, mostly they don't. Okay so we know your music is cool but we want to make sure people remember you and that you stand out in looks as much as you do in your sets. That's the idea behind UNIQCUBE – the first custom DJ light cube that helps you to promote your brand/logo and bring your show to the next level.
We wrote this post because we wanted to introduce you with some awesome DJs and music promoters that; firstly, we do find very inspiring and; secondly, they have chosen to create our DJ cube to light up their DJ booth.
Kristina Sky
Kristina is the spirit of trance, originally from Los Angeles though her sets have been heard by dance music fans around the globe. She has been placing no. 23 on TrancePodium's Top 100 DJs, no. 39 on America's Best DJ, and marked by VIBE mag as "one to watch". She created UNIQCUBE DJ light for her United We Groove annual rooftop parties that have been held in Miami during Miami Music Week for the last 6 years. In 2019 she took her amazing show to Manhattan, NYC, check out a video with our custom DJ cube below:
Dublab DJ light
Dublab – it is a non-profit radio station dedicated to the growth of music, arts, and culture. They are based in Los Angeles with affiliate stations in Japan, Spain, Germany and Brazil.
Dublab streams hundreds of programs that are organized by some of the most talented DJs worldwide. They have ordered a couple of custom DJ lights with the main aim to represent their DJs at their events. Dublab's Executive Director Alejandro Cohen admits that UNIQCUBE custom DJ lights "are very practical, light, compact, durable, and ideal to pass to DJs that will be carrying them all over town for gigs." Check it out in action below: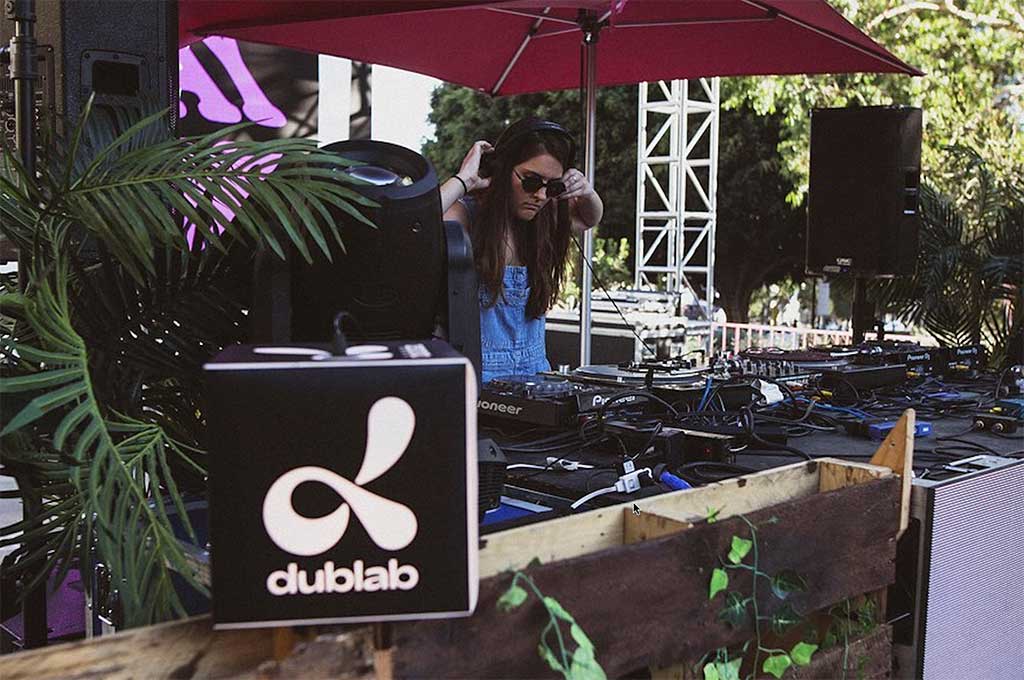 6AM Group
6AM they live and breathe electronic music. Being music event organizers and promoters for the last 11 years, organizing over 800+ shows they know from A to Z how to spread the word and increase your brand awareness. 6AM created custom DJ lights for their two techno event series – WORK and SYNTETIK MINDS. They are based in Chicago and Los Angeles. Check them out here:
The900Block
The900Block are creating space for DJs, artists, musicians and other creative individuals who strive to display their work, building a culture that welcomes everyone. Although they are based in California, usually their lineups are full of heavy hitters from around the world. The900Block is very special for us because it was their table where our DJ light sat on for the first time ❤️ Check it out below:
Hope it was useful and you got a glimpse of how our lights can be used at various music events. UNIQCUBE's team shares the passion of music and we are so grateful to work with people who embrace it. With our custom DJ lights our mission is to help DJs to be more visible so they can increase their brand awareness more quickly and at the end of the day be invited to more and more shows.
Image & video credit: David Guzman; Dublab; The 900 Block; Narek Petrosyan; UNIQCUBE