Bring a touch of uniqueness to your room!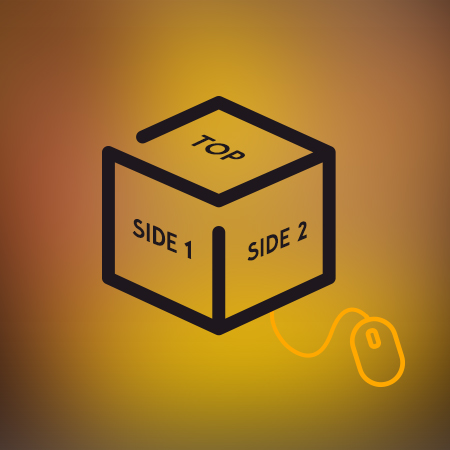 Personalized photo lamp
Now available in two sizes – mini and standard.
Place your art, photos, images or archives of images. Max 40 images on each side.
After that our designer will develop a mock-up of your photo lamp  and send it to you for your approval.
$ 79
How to create your personalized photo lamp:
Choose and upload images for each side (to display multiple images on each side, please archive them; max 40 images per side)
Pay for your photo lamp
Please wait for our designer to design your UNIQCUBE with your photos and send you an email for your confirmation
The possibilities are endless, you can create a custom lamp with any kind of photos of your friends, parties or simply places you have visited and would love to return to! This can be anything from a great wedding gift to a personalized birthday present.
Please see some examples of custom UNIQCUBEs below.